Published on:January 19, 2022
As many of you know, I am raising money for another Boob Job. The saga of my boobs has been a long and painful one, see I used to have MASSIVE NATURAL TITS. I mean just look at them they were beautiful like the size of my head, full and bouncy. I loved them.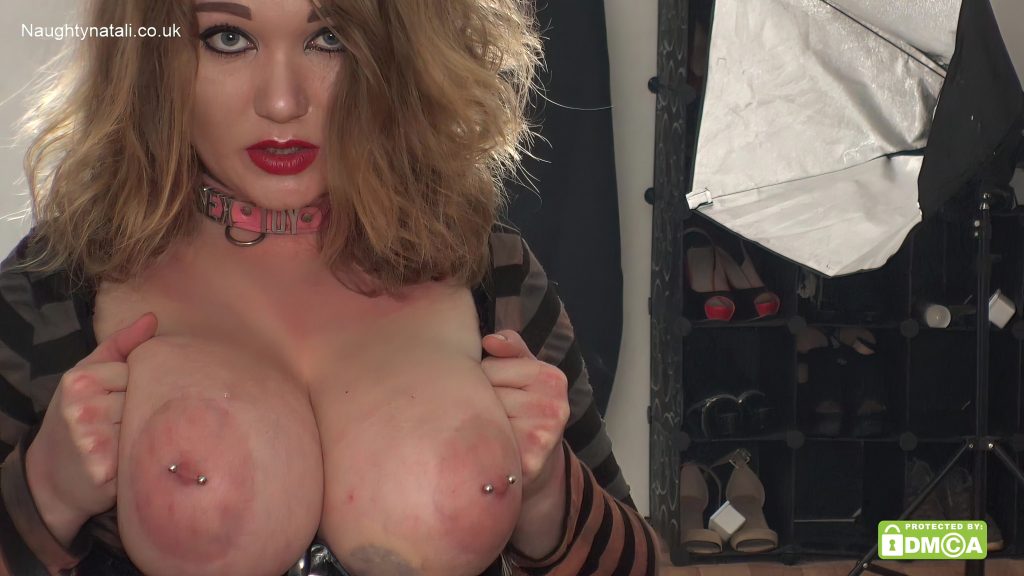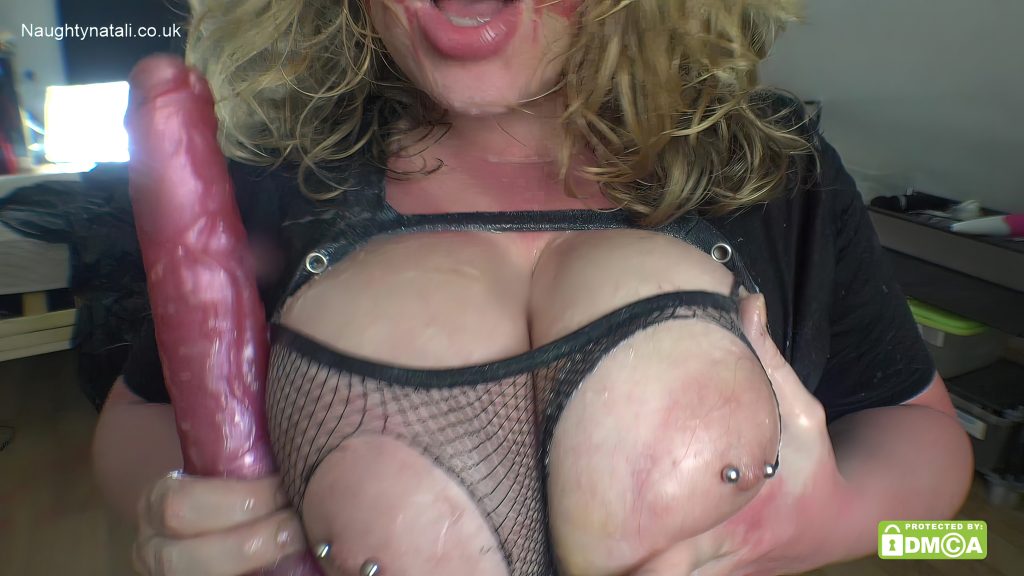 But my health started to suffer and I had to lose weight, so I did everything I could to try and save the titties, every supplement I could think of, while I was on my Keto Diet, but it quickly became obvious my tits were not surviving, they were becoming deflated and saggy, it was really depressing, I'm trying to become a top-shelf bimbo and my tits are gone!
So during the diet, I started a fundraiser to raise money for my tit Job. There were lots of ways you could participate, Have a look at the original Build your own Bimbo post.
Have a look for yourself at how deflated they became.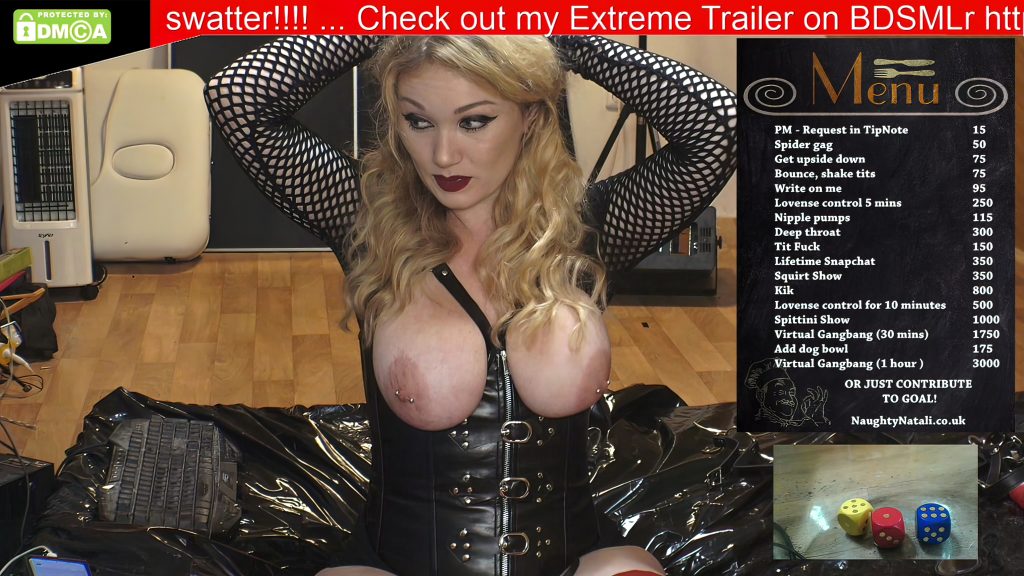 After successfully raising money for the first boob job using contests and voting and camming as much as I could (you can see all the VLOGS for free below). I booked myself in for a 400cc lift and enlargement…
The Complications!
Things only got worse. I went in for the surgery, the surgeon said he could not fit the 400cc bags in (did you see how big my tits were before? what do you mean you couldn't fit it? He had basically cut away too much flesh and there was no longer room, in fact, he had cut away too much for the bags he did put in, I was bleeding internally after the first op and had to be rushed in for a stitch-up. A few weeks later again because the boob was packed too tight, it tore open.
The surgeon was away and nobody else was willing to touch it, I had to wait over a week with an open boob for him to come back and stitch me back together, at which point dead flesh had to be removed. A few months later it felt like the saga was over?
The boobs were healing and they were looking perky, except no.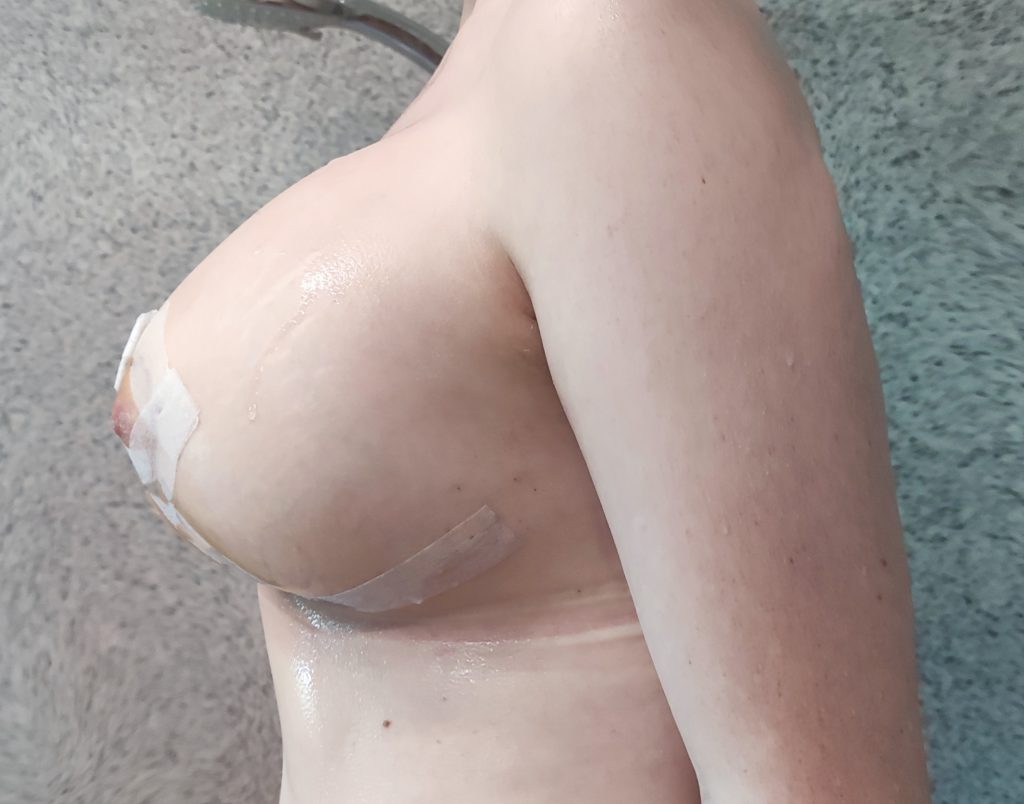 Free VLOGS Across my Tit Job Journey
The Main reasons for Another Boob Job.
As time went by and the boobs healed from the surgery, three things became apparent.
I had gone from a GG to an E
The Implants were not placed equally,
They had cut my nipples to reshape them, and even now i can no longer experience pleasure from them.
My breasts were uneven, were? ARE! And frankly? Square!
I spoke to a surgeon who told me not only could he fix it but he could make them much bigger (the other girls at the fighting dolls have used him so I trust him and that's what I will do, go straight to the HH-cup).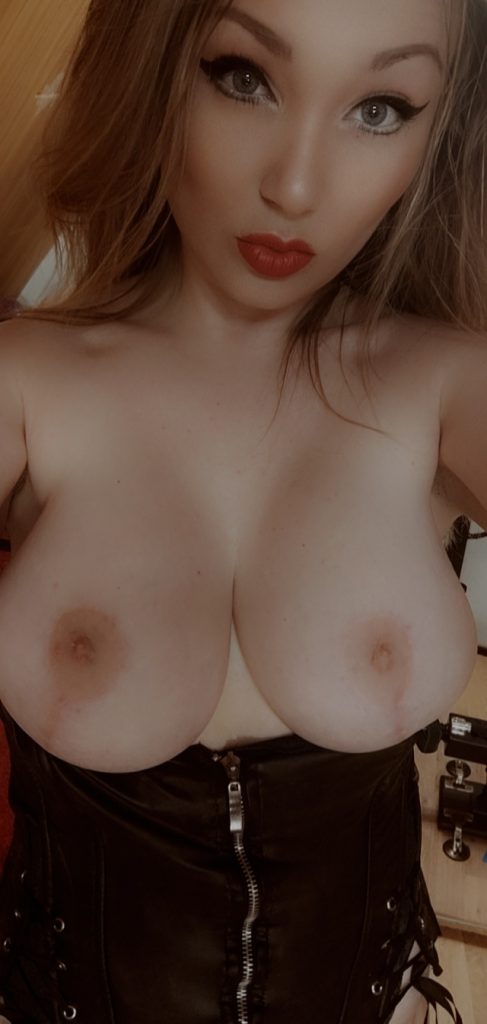 So there you have it. Feel free to continue to support me, with gifts and tokens, and credits, check out this vlog, 2022 – the Big new Year Unboxing 4K – Naughty Natali
Shopping in my stores, obviously helps so checkout My crypto store, many of the videos now have links to external sites you can buy from with multiple payment options.
You can also win prizes in my new titty raffle, read this article for more on that!
Follow me on Onlycoins and onlyfans , and hit my wishlists to support me.
Or you can go straight to manyvids and VOTE HH to contribute!
You can also of course send money to any of my crypto wallets on the site.
Send Crypto
Bitcoin: 1K86fyKWawscR2xqnngrtMS8vZiz6D7Dgf
Etherium: 0x35e969e4C4729B5849b194B7227d79915C9eFE8d
bitcoincash: qrrvn6ghjwnp8tdxqwdm24hlztcdn9rtqqrutrrw07
Tezos: tz1MeGJBdgT9KNPgeHkxczmUKg9htBsXtj9M
XRP: rftT3ZQcXmrRqawsMwAU6GGy9xVjad13GC