Published on:November 27, 2021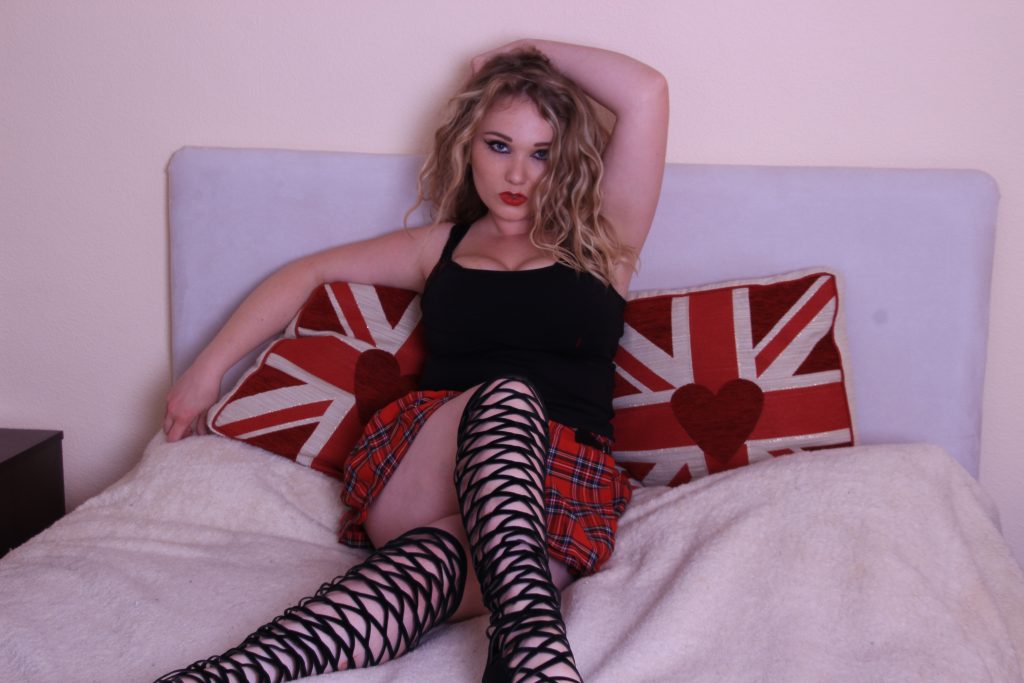 So firstly as you all know had been ill before I went away, Covid negative but I couldn't work for days so utterly fucked my money. Plus I was worried they wouldn't let me get on a plane with a fever, but no stopping me!
Then during my live shows I was warned of England's incoming storm of snow. I will not be stopped I get up the morning of the flight to England… A blizzard on my doorstep, as the day went on, 8 inches of snow. I AM GOING TO ENGLAND. I head to the airport, with all my ridiculous paperwork, check-in ad sit n a bar, 30 minutes after I should have boarded no plane, then all of a sudden, all the power in the airport cuts out, pitch black, no air con, its late so no daylight, after a minute the lights come back on and a I carry on with my drink.
Eventually another 15 minute later, they call for boarding. I head down… the planes not ready! Eventually they let everyone on the plane, where we sit for another 45 minutes a s they attempt to De-ice the plane! Eventually the pane finally takes off and I'm heading to England. The plane lands, really late!
I get through customs and can't find my ride! Eventually after another 40 minutes I am finally in the car, heading back to my friends house. Nobody hit the wish list before I got here. But I managed to pick up a coat locally so that's worked out in the end. I am in England for the week if you want to hit my UK wish list in the mean time I will try to keep you posted about what's going on.
Send Crypto
Bitcoin: 1K86fyKWawscR2xqnngrtMS8vZiz6D7Dgf
Etherium: 0x35e969e4C4729B5849b194B7227d79915C9eFE8d
bitcoincash: qrrvn6ghjwnp8tdxqwdm24hlztcdn9rtqqrutrrw07
Tezos: tz1MeGJBdgT9KNPgeHkxczmUKg9htBsXtj9M
XRP: rftT3ZQcXmrRqawsMwAU6GGy9xVjad13GC