Published on:June 21, 2022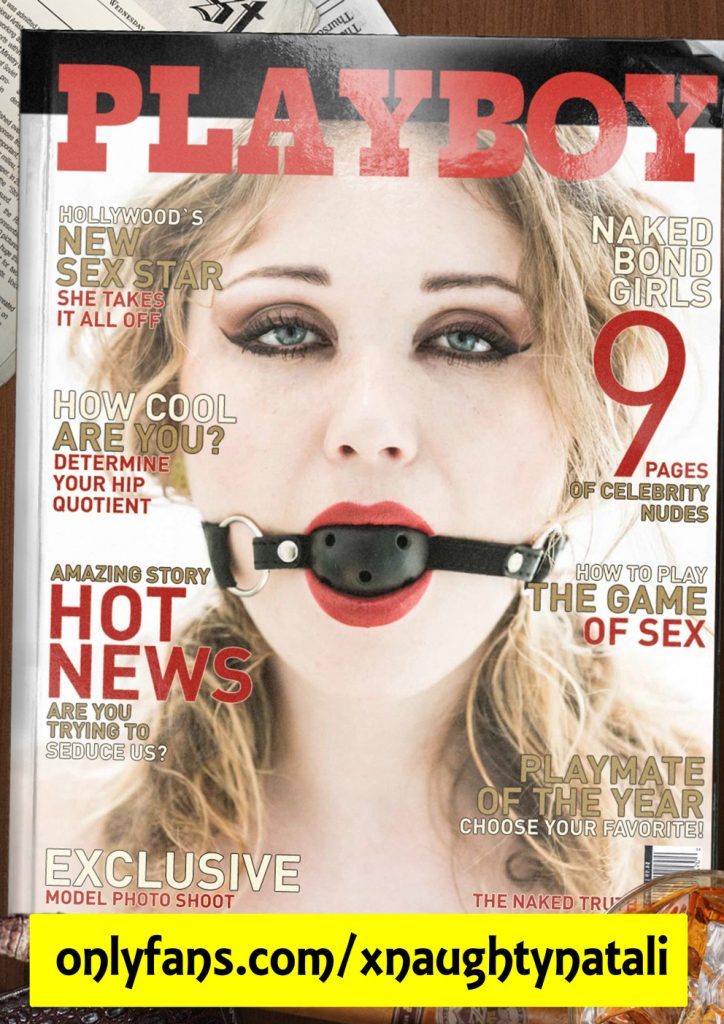 So I have been on onlyfans for a few years now and i have a fairly loyal fanbase. But I like to innovate and offer more. So I just want to tell you some of the things you get with my $9.99 a month onlyfans.
Every month you will receive a $10 Cambunny Voucher so you can come play live.
Every Month i will give a way a $10 discount coupon for my crypto store.
I upload at least 15 videos a month to my only fans on top of that.
There are already hundreds of videos on my only fans
There are already hundreds of images that you get access too,
All my onlyfans members get my snapchat free
Free Dick ratings (or tit ratings for the ladies)!
Off the bat the gift vouchers you get are more than you spend on the subscription, so basically its like you buy some cambunny vouchers and then get a shit load of other stuff free. The snapchat included is my premium, its all the really juicy stuff.


Special Treatment
Any of my only fans who buys me a costume can request a video theme and i will make a 5 minute video based on that for the only fans, normally with customs people have to buy the out fit and pay the full cost of a video. But nats only fans get a 5 minute free clip if they simply buy the outfit!
I have absolutely no paywalls in my only, if you subscribe, you have paid, you deserve your treats, if I keep my only fans above 300 members a month, I can keep giving out vouchers and free videos! So you subscribe get all these rewards and it helps keep a whore like me whoring for all of you.
Go checkout my only fans now: https://onlyfans.com/xnaughtynatali
Send Crypto
Bitcoin: 1K86fyKWawscR2xqnngrtMS8vZiz6D7Dgf
Etherium: 0x35e969e4C4729B5849b194B7227d79915C9eFE8d
bitcoincash: qrrvn6ghjwnp8tdxqwdm24hlztcdn9rtqqrutrrw07
Tezos: tz1MeGJBdgT9KNPgeHkxczmUKg9htBsXtj9M
XRP: rftT3ZQcXmrRqawsMwAU6GGy9xVjad13GC