Published on:November 23, 2021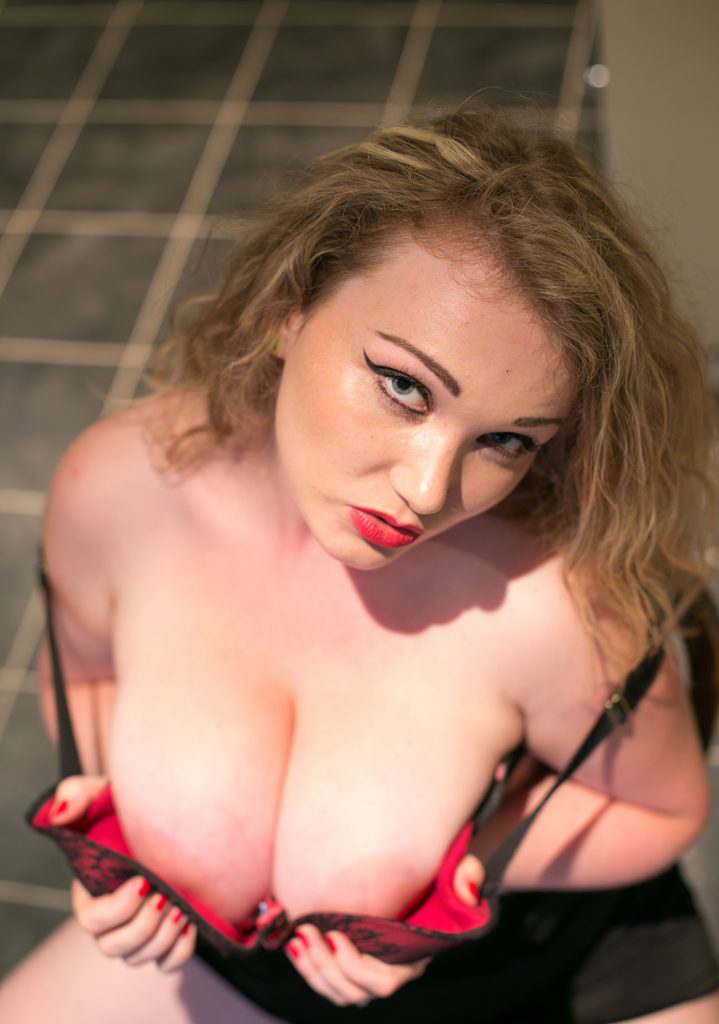 My old website will continue to live at NaughtyNatali.co.uk and will serve as an Archive. All the content, articles and links have been migrated there. Some of them updated because of dead links. The old Site was built with Joomla and the website was… not mobile friendly. This new one, definitely is!
It's so much easier to manage, i hope to write more. So that's the new crypto store, the new stuff pages and the new main website. Its all a bit modern. The new sites don't have pop-ups traffdaq is dead so the experience is smoother. All the links on the site are organised and its just so pretty and smooth!
I hope you like it.
Send Crypto
Bitcoin: 1K86fyKWawscR2xqnngrtMS8vZiz6D7Dgf
Etherium: 0x35e969e4C4729B5849b194B7227d79915C9eFE8d
bitcoincash: qrrvn6ghjwnp8tdxqwdm24hlztcdn9rtqqrutrrw07
Tezos: tz1MeGJBdgT9KNPgeHkxczmUKg9htBsXtj9M
XRP: rftT3ZQcXmrRqawsMwAU6GGy9xVjad13GC