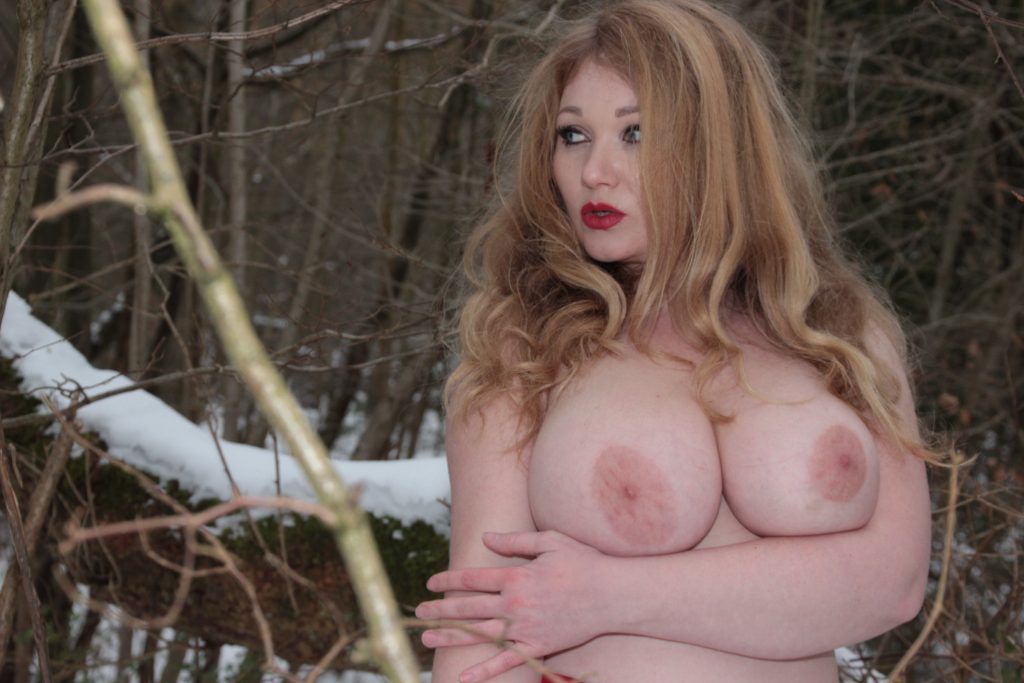 So as you know tomorrow i head to England. I was doing a live show last night and twanderer tells me to expect snow! So i do a little snipe and see headlines like
UK snow forecast: November winter HELL as -6C weather front hits – 10cm of snow on way
UK snow forecast: Met Office warns of SNOW in 24 hours as Arctic air grips Britain
UK weather warning: Snowfall and severe gales to hit as mercury plunges below ZERO
Amazing a snow storm is scheduled to start within 2 days of my arrival. Do i have winter clothes… Do i fuck! My aim was to try and get a little shopping in when i got there, but frankly tips have been slow, if it wasn't for iggy, Devorre and Zlatan saving the night the other day i wouldn't even of been able to book my day 2 test! This has gone ASTOUNDINGLY wrong, but read the blog, that's a theme!

So after all the fund raising i did for my friend to save her xmas. I am pulling a classic Devorre hashtag out of my Bad and asking to #bringtheheat . Obviously tomorrow night i will be landing in England and will be staying at the place items from my Amazon UK wishlist get shipped too. So i am asking you sexy people to hit that UK wishlist and grab me jumpers, hats, scarves and dressing gowns., anything to keep me warm this week in the UK, staying in this flat and going out to the local town to see old friends. Of course we have a rare opportunity for me to actually egt anything ordered on that UK wishlist in person, so feel free to engage in spoiling me in general.

In return, if the snow gets thick, i'll do a short shoot in it, i cant promise full nude as i have been ill recently. But i will try and throw together some sexy snow pics to say thank you!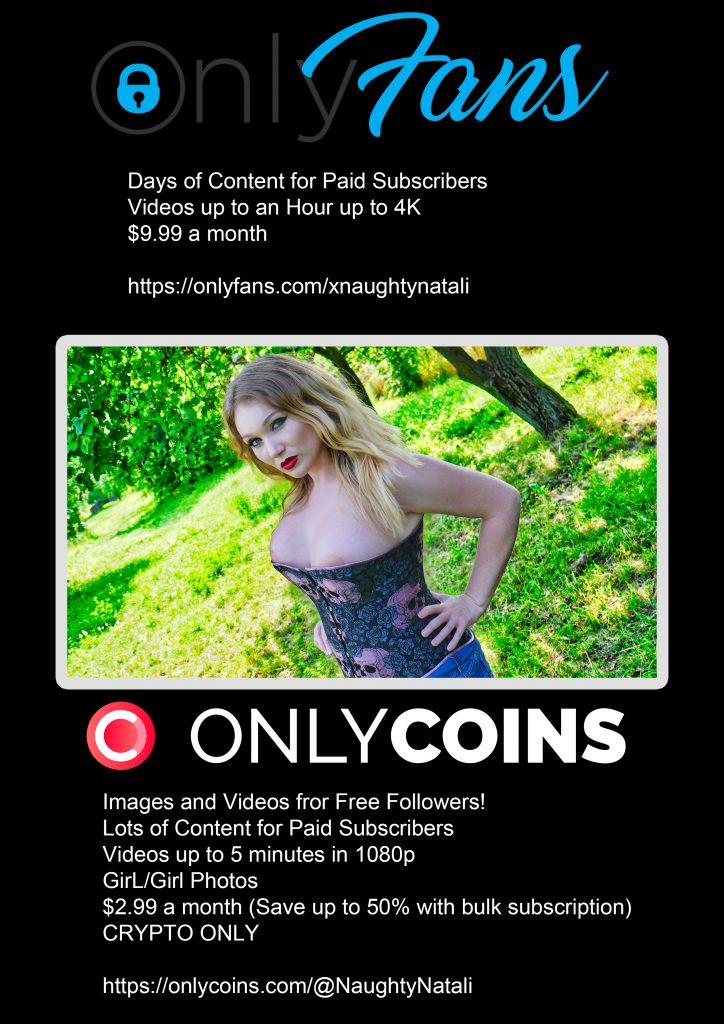 You can also help me have a generally good time by joining my Onlyfans and Onlycoins, both of which have special offers right now and i would be able to access any tips or subscription revenue by Tuesday. There is so much food i want to eat so joining my fan clubs is appreciated. So here we are #bringtheheat, hit my stores, definitely my wishlists and join those fan clubs!

I would really appreciate warm clothing being there before the Monday more than anything, so please if you can help a whore out!

Thank you for reading, and thanks for your support. just so you know i have posts coming about slut trek, Instagram, The book i am on, and more.
Send Crypto
Bitcoin: 1K86fyKWawscR2xqnngrtMS8vZiz6D7Dgf
Etherium: 0x35e969e4C4729B5849b194B7227d79915C9eFE8d
bitcoincash: qrrvn6ghjwnp8tdxqwdm24hlztcdn9rtqqrutrrw07
Tezos: tz1MeGJBdgT9KNPgeHkxczmUKg9htBsXtj9M
XRP: rftT3ZQcXmrRqawsMwAU6GGy9xVjad13GC